To buy USDT on CoinCola, follow these simple steps:
Sign up for a CoinCola account and verify your identity
A CoinCola account can be created quickly and for no cost. All you need to do is enter your information on your device at www.coincola.com, the official CoinCola website. The CoinCola App is also accessible on the Google Play Store and App Store.
Find a merchant with Naira Bank Transfer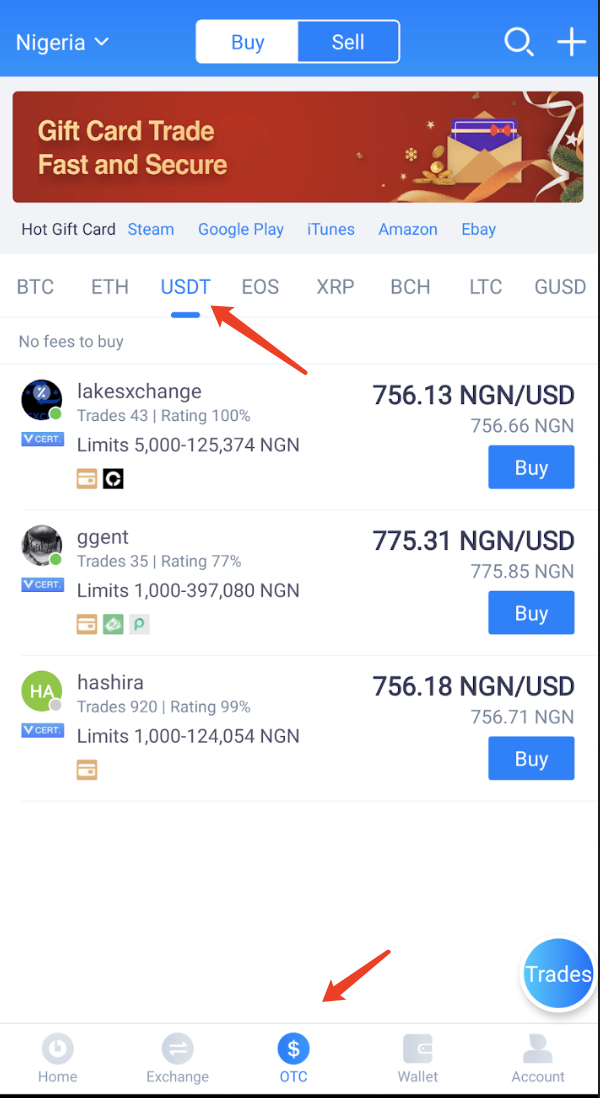 Tap on the OTC button and Select the Cryptocurrency "USDT".

Compare the price you wish to buy and confirm the payment method "Bank transfer".

DM the merchant to check if it's available to trade.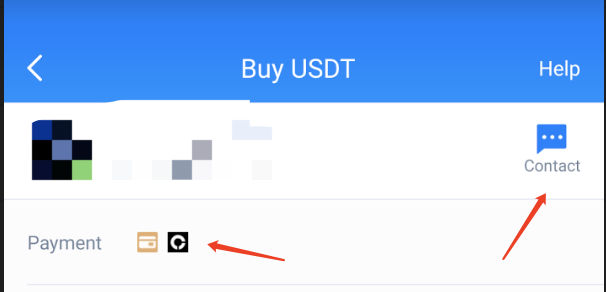 Once you has chosen the merchant, you can purchase USDT instantly.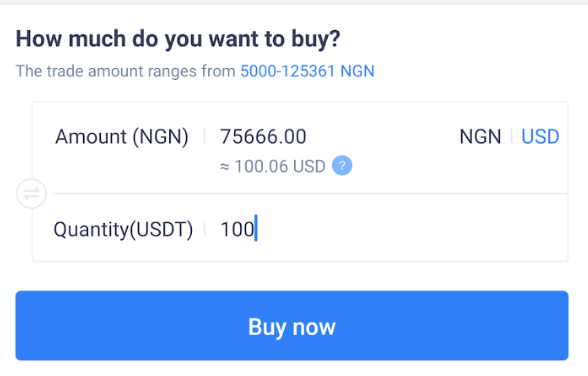 Enter the amount of USDT you want to buy on the buy screen.

Make the payment with your bank transfer.

Wait for the merchant releasing USDT.

Confirm the purchase USDT on your CoinCola OTC wallet.