Greetings CoinCola Users,
We are proud to announce that CoinCola now offers USD OTC Fiat trading on both the Android App and Website. You can use USD to buy cryptocurrencies or sell them for USD on CoinCola. Additionally, vendors now have the ability to post and publish USD fiat offers.
How Android users start OTC USD Fiat Trading?
1. Please upgrade to the latest app version on the Google Play Store.
2. Select the fiat currency as 【USD】 in the 【Fiat Trade】 Market.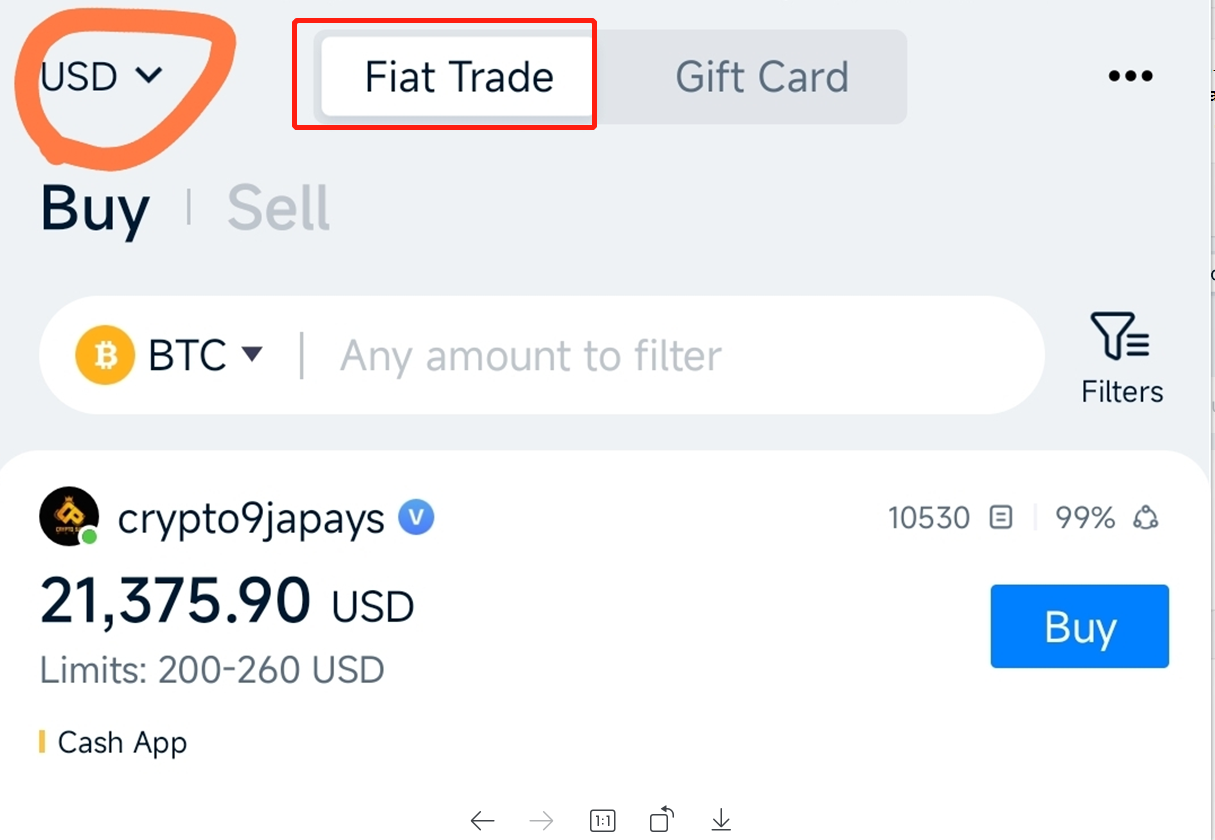 How iOS users start OTC USD Fiat Trading?
Please visit the website platform for USD trading.
If you have any questions or concerns, our official CoinCola customer support team is available through the app or website. Rest assured that CoinCola remains committed to providing a secure and trustworthy platform for all users.
CoinCola team
2023/02/13